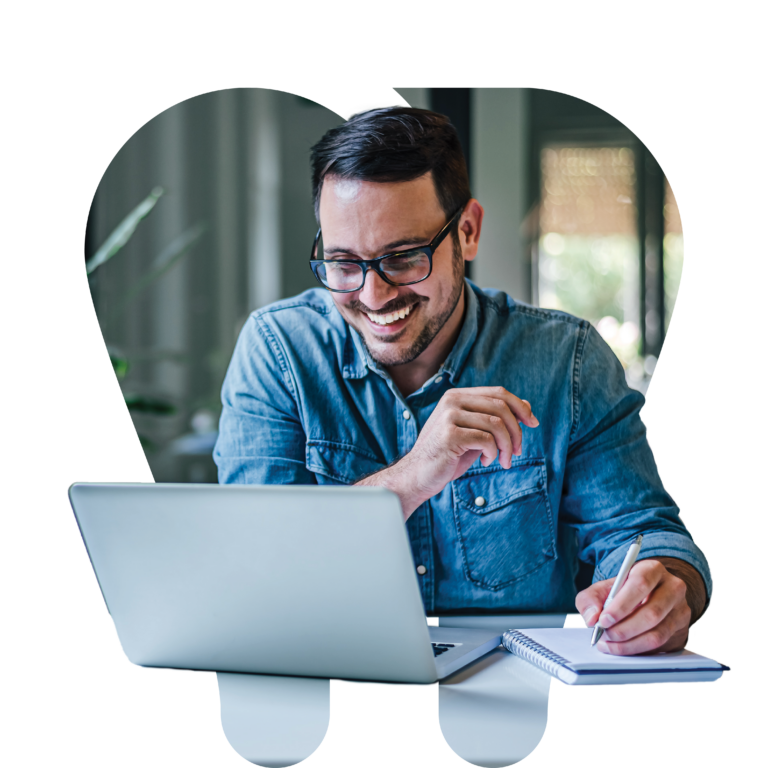 We Know Dentistry
We offer an ethical and interest free way of paying for your dental treatment.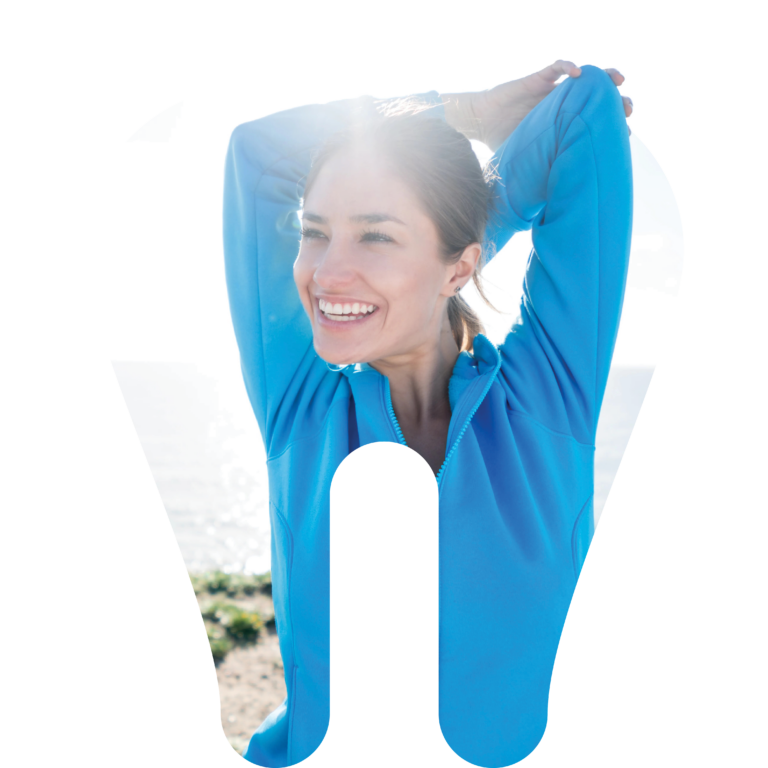 Symptom checker
Answer a series of questions and get a guide to your diagnosis, and the cost of treatment.
Find a dentist
We've partnered with the best in the industry to treat your dental needs, now.
Are you a dentist?
Find, fund and retain your patients with our simple, seamless system.
Get the dental treatment you need,
when you need it.
Fund My Dental helps you access the right treatment quickly. Use our simple symptom checker to identify the cause, search our partner practices to find a dentist near you, and pay for your treatment in smaller, interest-free repayments.
Patient log in​
Already a patient with us? Head over to the customer portal to view and manage your payments.
Choose the $39 or $79 payment plan and enter your direct debit details for instant confirmation.
That's it! You are now ready to commence your dental treatment and start smiling.
Choose from two great plans:
$39 Plan
$79 Plan
Treatment to be completed within 6 months of sign up.
*This includes a $2.50 weekly account keeping fee whilst there is an outstanding balance. We may
charge late fees.